home – en
Put A Smile On Your Customer's Face
Engage Long-term Loyalty With Our CRM
customer satisfaction rate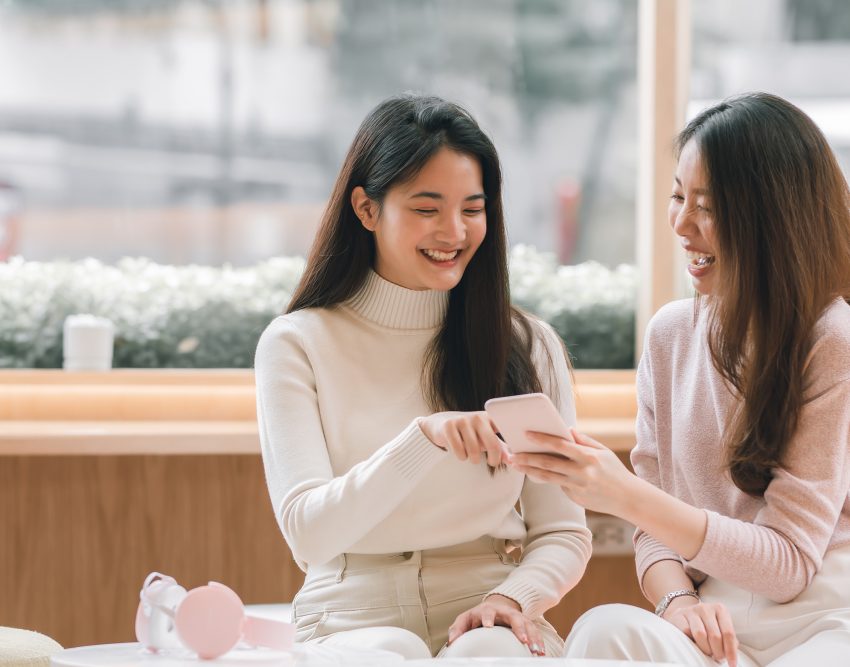 With The Trendiest Marketing Campaign
In recent years, Chinetek Intelligence has demonstrated expertise in Social CRM, enabling clients to provide a more interactive experience for their customers by combining a company's CRM database with various social media platforms to effectively understand customers' needs.
Industry-leading technology
LMS Brings Limitless Business Opportunities
Ready To Rocket Your Sales?
Schedule a demo now!